Upcoming Courses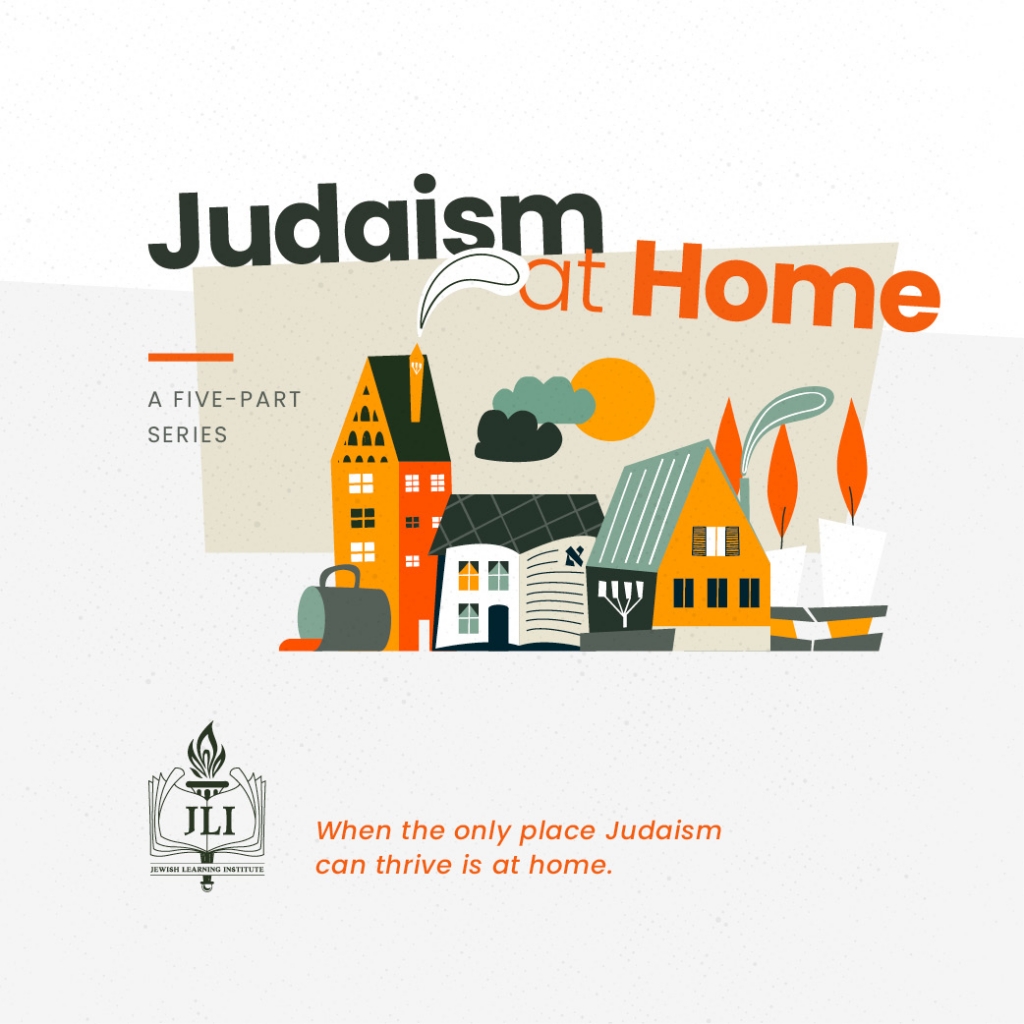 Join Rabbi Yochonon Goldman for a new course titled "Judaism @ Home" offered online via zoom.
5 Tuesday Evenings, starting May 5 | 8:00-9:00pm
No Charge! Advance registration required
A five-part Jewish literacy series about how Judaism is observed at home, which is particularly relevant at this time, when the only place Judaism can thrive is at home. This offering will touch on many areas, ranging from the things we do upon waking, to how we eat our meals, elements of prayer, and the basics of Shabbat. The content will include practical guidance, as well as deeper insights about why we do what we do.
Please register here.
For more information please visit www.myjli.com
---
You do not need previous knowledge for any of these classes. But you'll have plenty of knowledge afterwards!