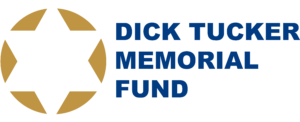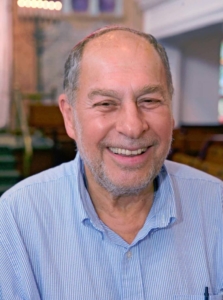 The Dick Tucker Memorial Fund was established by Mrs. Diane Tucker, in everlasting memory of her beloved husband, Dick Tucker, of blessed memory. Dick was a man who has been – and continues to be – the yardstick against which any man's dedication to community and personal principles must be measured.
A builder, business visionary and our former president, Dick was a selfless guardian of our Synagogue and all that it represents. Our deep and abiding love for him is as profound as his own love for the building, its history, and the generations who have sough comfort here. His presence will be felt by us always.
Contributions made to the Dick Tucker Memorial Fund will be earmarked for the ongoing historic preservation and restoration needs of our building.
Your contribution to this fund is tax deductible and will be designated for the above purpose, allowing us to preserve and restore our historic building. Contributions to this fund can be made by check, payable to:
B'nai Abraham Chabad
527 Lombard Street
Philadelphia, PA 19147
Please include "Dick Tucker Memorial Fund" or DTMF in the memo section of your check.
To donate online via credit card, please click here and choose "Dick Tucker Memorial Fund" in the "purpose" section of the donation form.