WELCOME TO
HISTORIC CONGREGATION
B'NAI ABRAHAM
Historic Congregation B'nai Abraham strives to continue the traditions of our founders who followed the Orthodox understanding of Jewish rituals and Jewish life. Our warm and welcoming community is dedicated to reaching out—to inviting Jews of all backgrounds to gather together with us for study, prayer and friendship.
Celebrate Shavuot | May 23rd to 25th
with Historic Congregation B'nai Abraham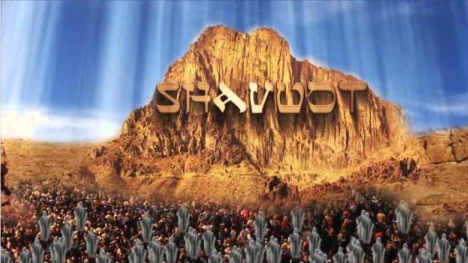 Join us as we gather together as one,
to re-experience receiving the Gift of Torah
All Night @ Sinai




Saturday evening, May 23, beginning at 11:00pm


Join us for our annual Tikkun Leil Shavuot where we study Torah through the night in anticipation of receiving the
Torah anew.
The 10 Commandments




Sunday, May 24, 10:30am


Be present at the Torah Reading of The Ten Commandments, followed by a dairy luncheon at 12:30pm (Best
Cheesecake in Philly!)
A simultaneous special children's program and "ice-cream party" will begin at 10:30am. The children will be invited
to join us on the Bimah for the actual reading of the 10 commandments.
Yizkor Memorial Service




Monday, May 25 (Memorial Day), approximately 11:00am


Delicious kiddush luncheon at 12:30pm following services